Red Jacket Orchards has been producing sweet fruits and juices since 1958 in the fertile lands in and around Geneva. Their fresh, locally-grown juice will be served at the post-race BBQ.
---

Vance Metal is located right up the road in Geneva and has been family owned for over 125 years. They've crafted custom awards for every edition of Fly by Night.
---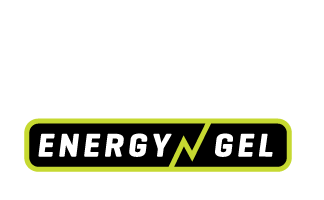 Boom Nutrition is proud to provide Carb BOOM! Energy Gels® on-course as the Official Energy Gel Sponsor for the Musselman Triathlon. Train with what will be on course. Go to http://www.boomnutrition.com/scorethis and use the coupon code MULTISERIES for a free sample gel and 20% off additional items ordered at the same time of Carb Boom! Energy Gels®, which are gluten-free, vegan-friendly, made with real fruit, and have less than 3g of sugar. BOOM!
---